NSW Plenary Session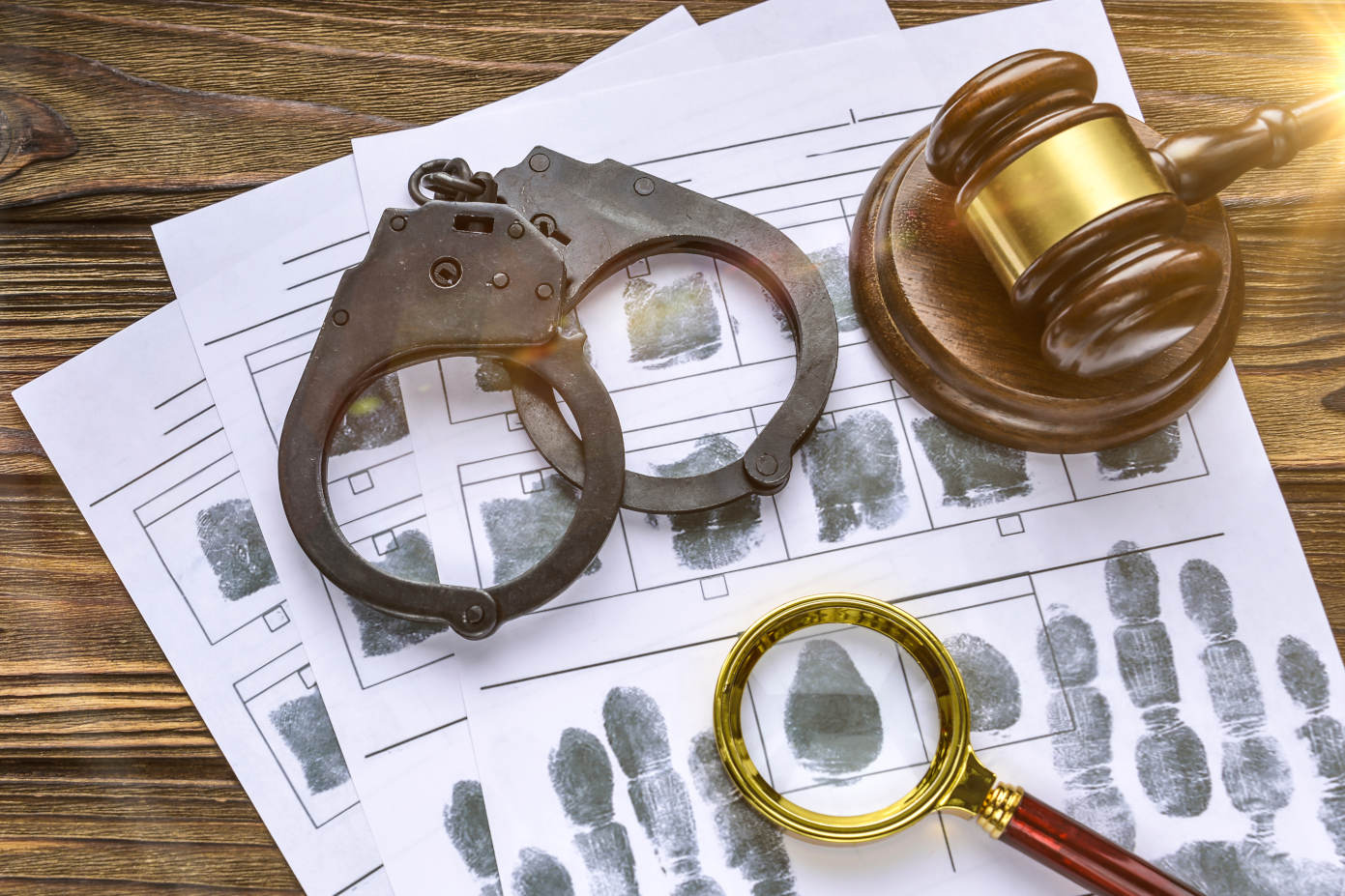 Plenary Session: 16th February 2022 at 7pm.  Location: Union, University and Schools Club, 25 Bent Street, Sydney NSW 2000
This session will immediately follow the 2021 Annual General Meeting commencing at 6pm.
Title: Domestic and Family Violence- Understanding the dynamic nature of abuse and separation.
Speaker: Professor Heather Douglas
Abstract: This presentation draws on interviews with 65 women who have experienced intimate partner violence and engaged with the legal system to explore their complex experiences of abuse, how the abuse changed during the course of their relationships and how it changed again at points of separation. The particularly damaging and long-term effects of non-physical forms of abuse, such as emotional abuse and stalking and the use of legal responses to continue to perpetuate abuse post-separation are explored as common themes in the experiences of abuse. The women's stories also show that far from being a static moment, separation is a dynamic concept and women's reasons for staying, leaving and returning to their abusive relationships are complex and multilayered and also change overtime.  The presentation explores why these three themes, the harm of non-physical abuse, the dynamic nature of separation and the use of legal responses to perpetuate abuse have implications for professionals assisting women to navigate legal systems in their response to family violence.
Bio: Professor Heather Douglas joined the Melbourne Law School in 2021 after working at the University of Queensland for many years. She has also worked as a criminal lawyer in Victoria and the Northern Territory. She currently teaches and researches on criminal law and procedure with a focus on domestic and family violence and legal responses and co-ordinates the National Domestic and Family Violence Bench Book. Heather was an Australian Research Council Future Fellow from 2015-2019 and explored women's engagements with the legal system as part of their response to domestic and family violence. Her book, Women, Intimate Partner Violence and the Law, was based on this project and published by Oxford University Press in 2021, winning the Land Society Association of Australia and New Zealand book prize for 2021. She is a Fellow of the Australian Academy of Law and a Fellow of the Academy of Social Sciences in Australia.